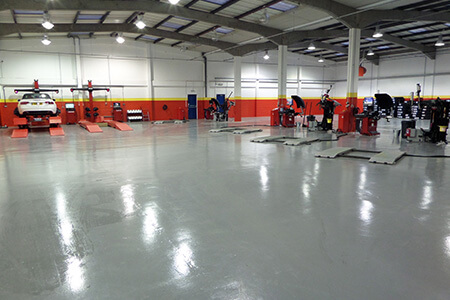 Welcome!
Thank you for visiting our website.
We are an independently owned Tyre and Wheel Alignment centre, with a passion to provide a fast, efficient, superior all-round service at prices that are extremely competitive and better than the Internet!
We have a wealth of experience in the industry spanning over decades and pride ourselves on previously building extremely successful tyre businesses in Dorset, Hampshire and Wiltshire.
We achieved this by keeping it simple and sticking to just a few key factors:
Very Low and Realistic prices.
An exceptional level of service that every one of our customers would happily recommend and most importantly...
A strong feeling of trust in everything that we do.
All we ask is that you give us a try, as we know you won't be disappointed.
Please look at our 'Services' page to see what we can do for you...
Hope to see you soon,
From all the team at Tyreshack